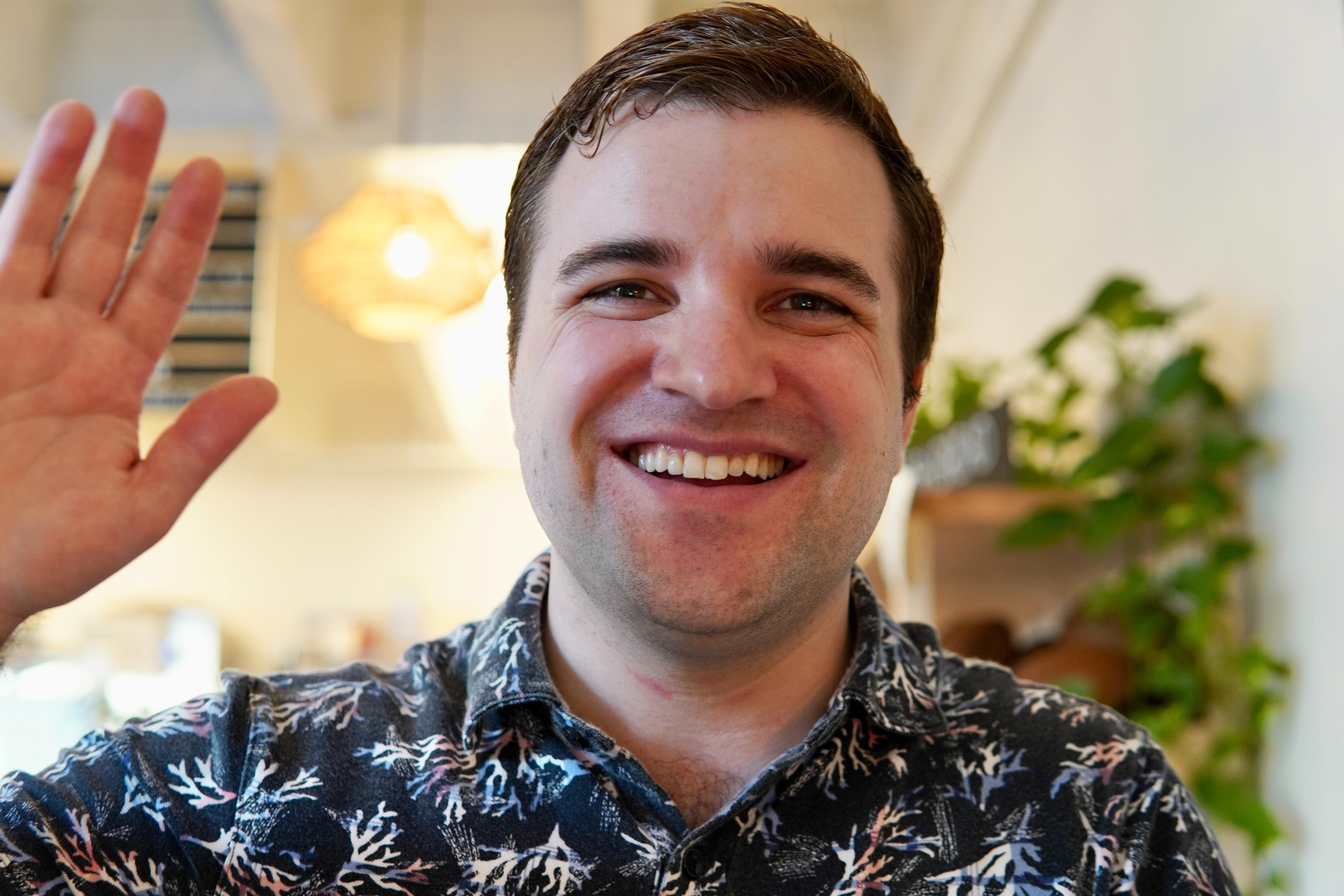 Remember the saying 'working from home is the norm'? That strict obligation has been behind us for a while, yet Corona has initiated definitive changes in this area. Teleworking is here to stay. But as a business owner, what should you think about when allowing your employees to work from home?
Although the corona crisis only really boosted the number of regularly teleworking workers, it was on the rise even before that. So in the meantime, research gives a good insight into the advantages and disadvantages of teleworking. We give you the main ones here.
Why is telecommuting a good idea?
Employees who telecommute regularly are more satisfied, can concentrate better than in the sometimes hectic office and are more productive.


The employer saves, by having to provide less infrastructure (less than one office space needed per employee) and by reducing commuting costs.


Employees find a better work-life balance as they do not have to travel.


As a company, teleworking also has the advantage that you can recruit employees who live far away or are less mobile. You therefore appeal to a larger group of potential employees. Furthermore, the possibility of working from home contributes to a positive image of your company.
The risks of teleworking
Physical complaints

Whether they work in the office or remotely, your employees are at risk of developing back pain or other physical complaints. Especially for employees who sit in front of a monitor all day, it is important to ensure basic comfort and the necessary ergonomics at home as well.

Be sure to sensitise your employees about this. Or go a step further and provide them with a decent office chair, a sit-stand desk, an extra monitor, noise-cancelling headphones ...

Psychosocial risks

Whichever way you look at it, when employees telecommute regularly, contact with colleagues and supervisors is less natural. People don't immediately call, email or chat for 'something small' and are more likely to fend for themselves. This can benefit their independence, but can also lead to more stress than necessary.

For the same reason, it is important to make sure that each employee knows very clearly what you expect from him or her as an employer.

Personal, non-work-related social contact also decreases significantly. Think of the chats at the coffee machine or the conversations during the lunch break. This can lead to people feeling alone and enjoying their working day less. So be well aware of these mental wellbeing risks.
Work-lifebalance

While the work-life balance clearly improves with teleworkers, the change in work-life balance simultaneously poses a risk. The line between work life and private life blurs when staying in the same place during and outside working hours.

Employees who freely determine their working hours also work significantly more overtime than those with fixed schedules, according to a study by SD Worx. That means the risk of being overworked is also higher among teleworkers.
What should you pay attention to when your employees telecommute?
First of all, make sure you have a clear telework policy, drawn up in consultation with your employees. That way, the rules and agreements are clear and fair for everyone. In one move, you also put agreements on paper here about teleworking compensation: which extra costs will you reimburse as an employer? And which are not? The government has developed a handy framework for this.
And the insurance?
What if an employee falls down the stairs at home during a telecommuting day? Generally, an employee remains covered by the employer's work accident insurance, even when working elsewhere. As long as an accident occurs during working hours, or on the way there, you can speak of an accident at work. An accident on the way to a coworking space, to the place where your home-based employee has lunch, or to his or her children's school, also counts as a work-related accident. However, you can possibly extend your work accident insurance to cover accidents 24 hours a day.
Naturally, you expect your employees to take care of your company's equipment and appliances. But damage and theft are covered by your employer's insurance policy, unless the employee commits a grave error or damages something deliberately.

Damage to the home or appliances of the teleworking employee, are covered by his or her own (fire) insurance. However, your employees would do well to let their insurer know that they telecommute regularly. That way, they can check whether your employee is adequately covered.


The insurances from this article
These products are named in this article. Still have questions about the risks of telecommuting? We will be happy to advise you. 
Accidents at work
Anyone can become the victim of a workplace accident at any time. That's why you, as a business owner and employer, are required by law to take out work accident insurance.
Fire & other risks
This insurance is not only a fire insurance policy, but covers your movable and immovable property for various risks, including fire, vandalism and storms.