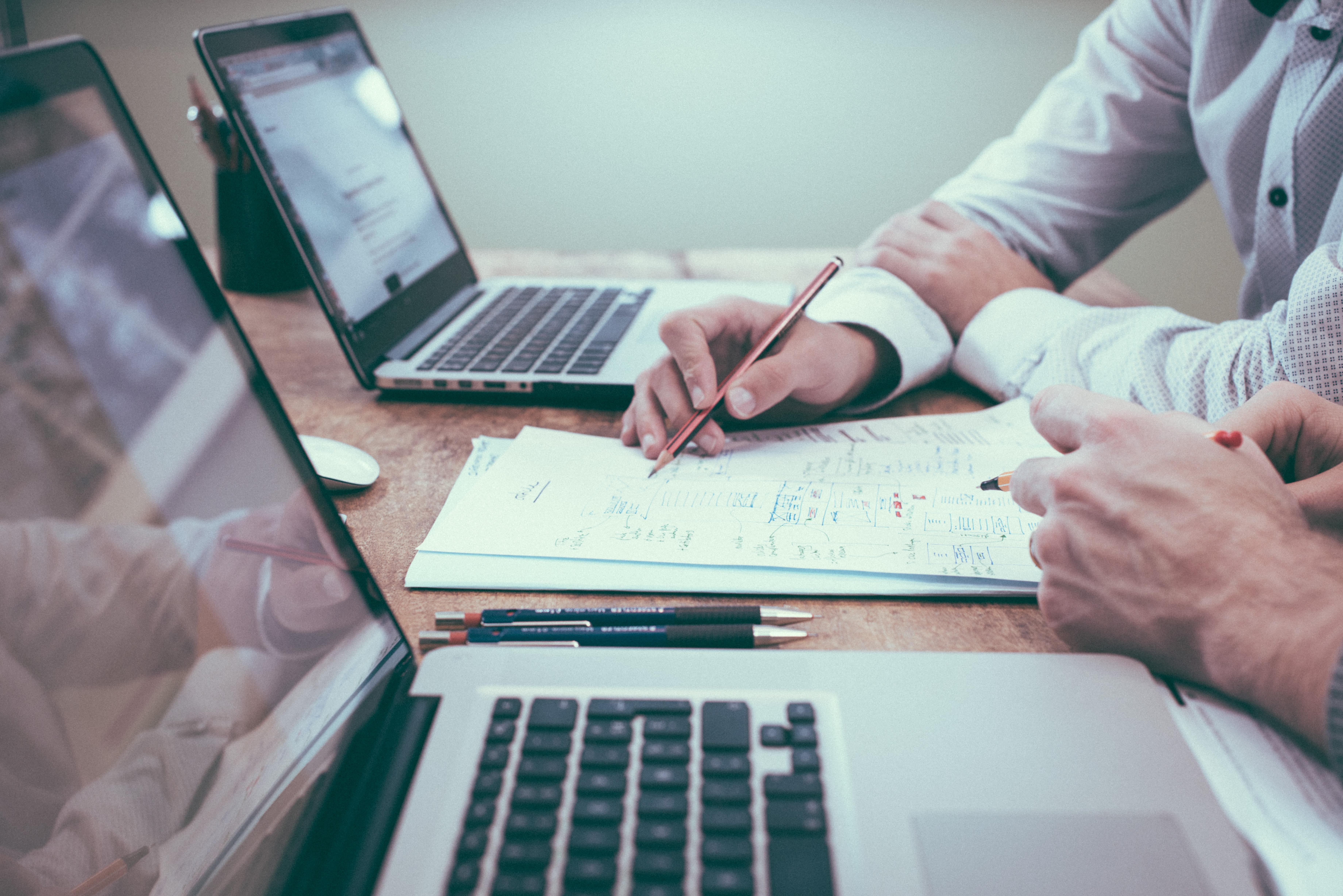 Are you a director or a manager of a company or non-profit organisation? Then you need to be aware of your liability.
After all, managing a company includes a great deal of responsibility and when you make an error, a creditor can make a claim against your private assets. The KBC Director's Liability Insurance protects you against the financial consequences of damage claims from third parties.
What is director's liability?
As a director or manager of a company, you are responsible for its daily concerns. If something goes wrong, you can be held liable at any time, even if the allegations are unjustified. Plaintiffs could enforce their claims against your personal assets.
Some concrete examples of directors' and officers' liability may vary from an employee being wrongfully dismissed, an accident at work, company theft, or fraud.
Why do you need Director's Liability Insurance?
Legislation is subject to change at any time and is also becoming increasingly complex. More and more responsibility is passed on to the directors, which increases the risk of liability every day. By taking out a Director's Liability Insurance, you avoid endangering your personal assets.
Additionally, more than ever before, anyone who suffers damage wants to find a responsible person who can compensate him or her for it. To this end, the party sustaining the damage will address as many guilty parties as possible. Not only the company, but also the directors.
Who is covered?
With the KBC Director's Liability you can protect all directors of your company or non-profit organisation. We recommend that you also cover all past, present and future directors, therefore avoiding the situation where each director has to take out their own policy separately.