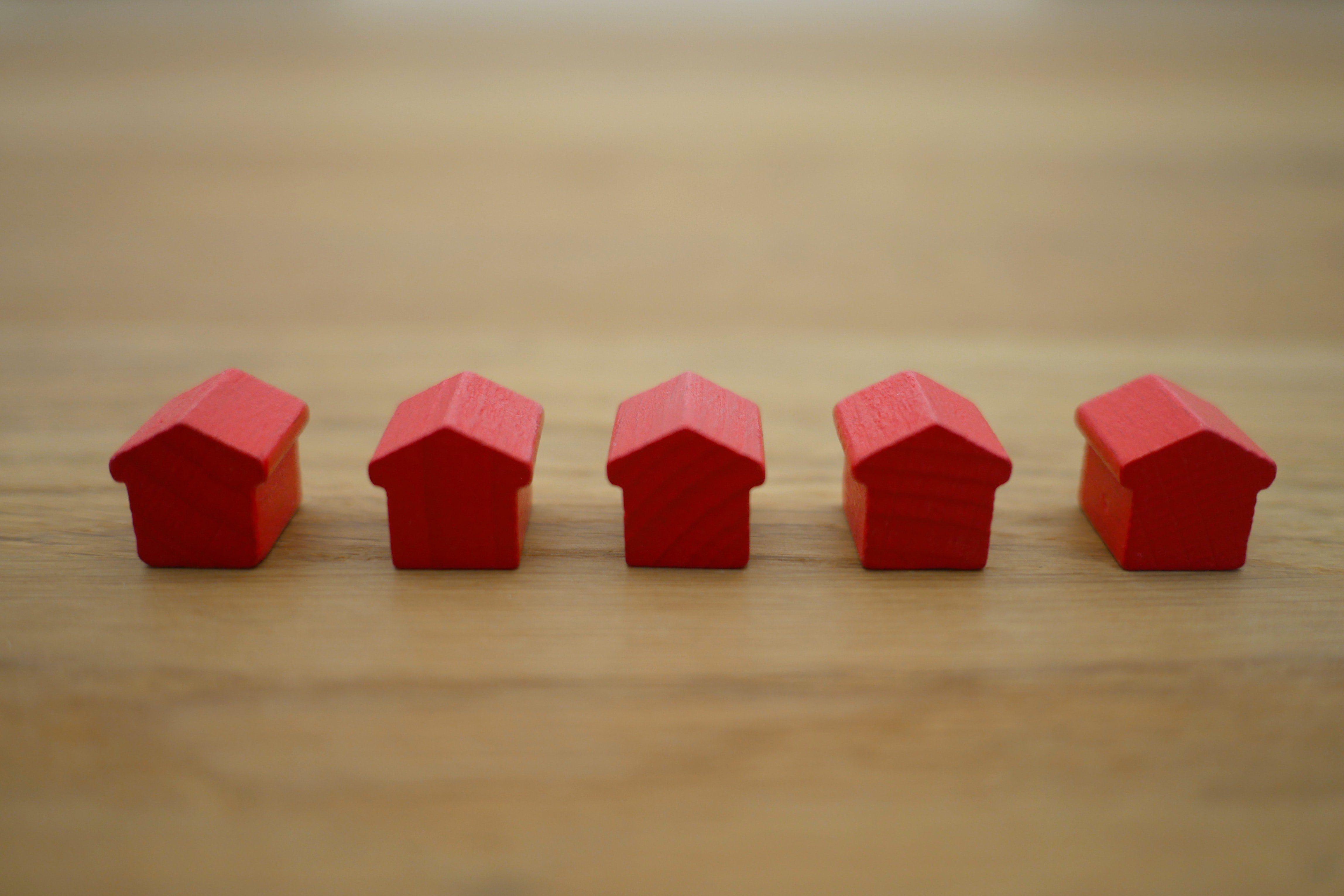 Is corona making it difficult for you to repay your mortgage? Or is something else causing your financial worries? Talk to your insurance agent. Because it might also be possible to pay off the mortgage on your home with your pension plan, such as the VSPSS.
Mortgage review with your bank
In the wake of the corona crisis, the banking sector and the government have created opportunities to press the pause button and obtain payment extension. So have your bank review your home loan first.
If you don't appear to be eligible, then the loan expert at your bank branch will probably be prepared to look for a solution tailored to your situation.
But did you know that your insurance agent can also help you out? You can use your VSPSS to finance your mortgage. As well as your IPS or SPPA, by the way.
Pension saving as a self-employed person: not only tax advantageous
A Voluntary Supplementary Pension Scheme for the Self-Employed (VSPSS) gives you more purchasing power when you eventually retire. Moreover, it provides a guaranteed return and you already get a nice tax break for it.
The same advantages also apply to an IPS (Individual Pension Scheme) or a SPPA (Pension Agreement for the Self-Employed). Both are interesting supplements to the classic VSPSS, for respectively self-employed with or without company.
Paying for your home with your VSPSS: why and how?
As an entrepreneur, we strongly recommend saving for retirement, but sometimes you need those funds now. Moreover, as a self-employed person or a company director, it is financially very interesting to (re)pay the mortgage on a house with a pension plan.
There are three ways of doing this:
Take an advance on your pension capital
You can already withdraw a part of the reserves built up in your VSPSS, IPS or SPPA today. Meanwhile, you continue to build up your supplementary pension. If you wish, you can simply pay the advanced amount back into your pension plan later.
Link your mortgage to your pension plan
In technical terms, this is called a "reconstitution" or a "pillar 2 mortgage". In plain language: you pay off the entire capital of your mortgage loan in one go when the capital of your VSPSS (or other pension plan) becomes available. When you retire, in other words. Until then, you only pay the premiums for your pension plan and the interest on the loan.
Offer your pension plan as a security for your mortgage
Your VSPSS, IPS or SPPA can be a worthy alternative to a loan balance insurance. This serves to prevent your loved ones from having to repay your loan if you were to die. When you pledge your pension plan as a security for your mortgage loan, you no longer need outstanding balance insurance. Should you pass away, the death benefit of your pension fund will automatically repay your mortgage.
Want to know more? We will be happy to discuss the best course of action for you.